Fixed Deposit Calculator
Click here for latest ROI
Open your ASAP Digital Fixed Deposit in 4 easy steps:
Verification via PAN and Aadhaar
Fill in your personal details
Fund your Fixed Deposit
Complete your KYC via video call
*Applicable for Non-Axis Bank Customers
Features and benefits
Up to 0.75% p.a. higher interest rate for senior citizens
Start with a minimum investment amount of Rs. 5,000/-
Enjoy benefits with a tenure of 6 months to 10 years
Post FD Booking
Download Axis Bank Mobile Banking app from Google play store for Android & from Apple store for iOS
4
Register with "OTP" option by entering Customer ID
Video KYC enabled
Open an ASAP Digital Fixed Deposit in 4 easy steps with Video KYC. A short video call with one of our agents will ensure that your KYC is complete.
Availability of agents on business days: 9:00 AM - 8:00 PM
Please keep the physical PAN card ready for verification on video call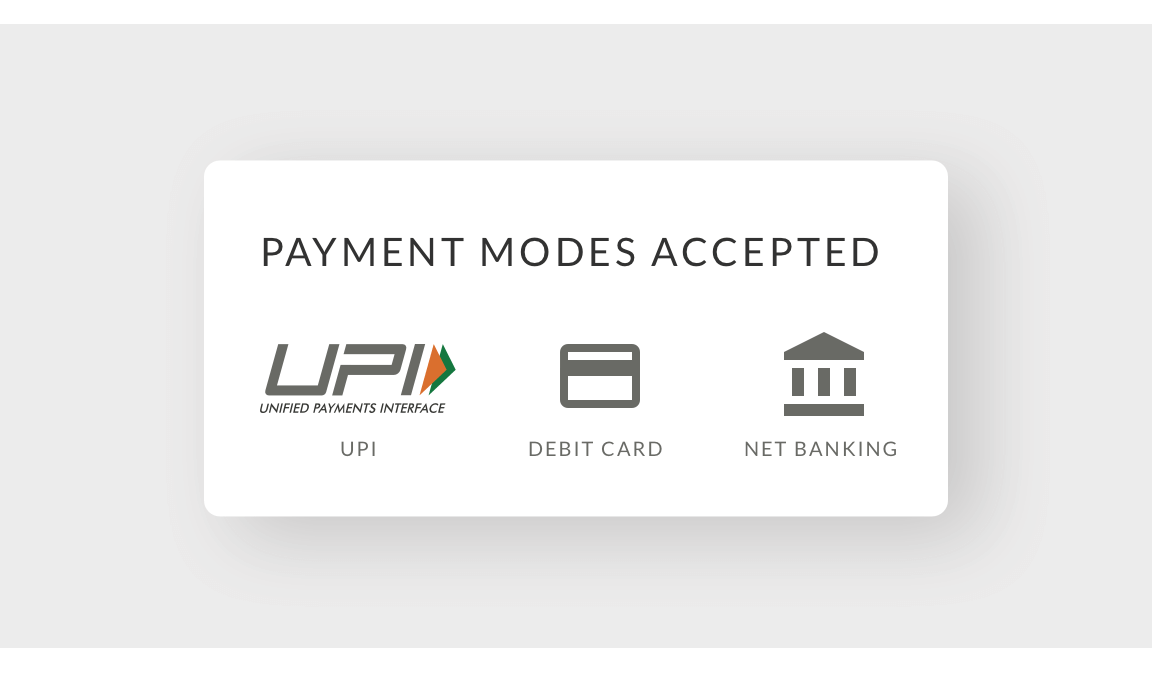 Please see Terms and Conditions and Privacy Policy for more details.